Aug
25
Sun
Exploring Ethical Culture
Aug 25 @ 11:00 am – 12:30 pm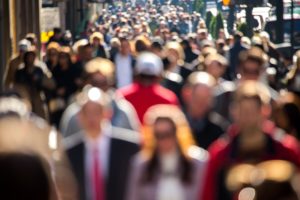 Founded by Dr. Felix Adler in 1876, the Ethical Culture Movement was created to be a fellowship of people who seek clarification of the values of life and a faith to live by. Ethical Culture cherishes the freedom of the mind and freedom of conscience. There is an affirmation of worth, dignity, and possibilities for every individual.
Come join us as we share in a journey of discovery about Ethical Culture and its place in our world.
Sep
1
Sun
The Role Of Work In Our Lives
Sep 1 @ 11:00 am – 12:30 pm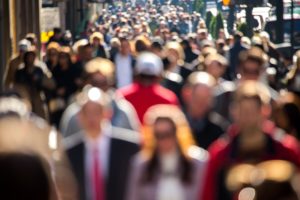 The day before Labor Day we will explore the role of work in our lives.  Through work we create and re-create the world, but the way work is treated in our society alienates us from our creativity.   We will explore ways we can move towards a world that exalts the creative process and values the work which is part of each of our lives.
A colloquy is an intimate circle that allows for deep listening and sharing around a topic.
Carl Levine, the facilitator, "works" in many ways including, among others, as a lawyer representing working people and their unions, and as a traditional dance caller.  He is a longtime member of the Brooklyn Society for Ethical Culture.