Sep
22
Sun
Strategies for Ethical Living: Taking Action Against Climate Change
Sep 22 @ 11:00 am – 12:30 pm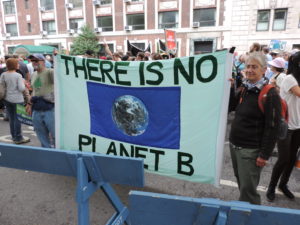 How do you live ethically on a planet that is under attack? While it is Climate Week at the United Nations and people are coming from all over the world to discuss ways we deal with the impact of climate change, we will pause with Nancy Romer, a longtime local activist, to take stock of all the many ways we can engage in the fight against climate change. Looking at the depth of the challenges before us, Nancy will illustrate how we can take action that matters wherever we are.
Bio
Nancy Romer is a life-long social justice activist starting in the tenants' rights movement, then the feminist, anti-war, anti-racist, anti-imperialist, union, food justice and, now, climate justice movements.  Nancy is Professor Emerita of Psychology at Brooklyn College, serves on the Administrative Team of the Peoples Climate Movement-NY, Divest NY, and the PSC-CUNY (AFT #2334) Environmental Justice Working Group.  
Sep
29
Sun
Finding Freedom Through Making Amends
Sep 29 @ 11:00 am – 12:30 pm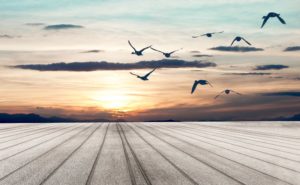 When we feel burdened by guilt and/or regret over our past behavior, can we find a sense of freedom and release through making amends and changing our behavior?
Inspired by the Jewish tradition each autumn of The Days of Atonement, let us reflect together on the process of taking stock of our actions, making amends where necessary, and, in the process, finding freedom and renewal.
In a colloquy, we gather in a circle and, practice listening to each other without judgment. Colloquies incorporate small group discussion, music, and readings around a particular theme. All are welcome to attend!!