Jun
23
Sun
Ethics for Children – Stepping Up Ceremony
Jun 23 @ 11:00 am – 12:30 pm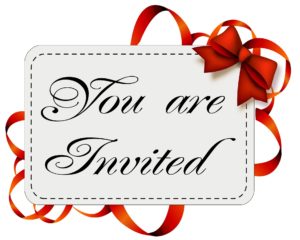 The students in our Ethics for Children program are excited to celebrate this year of learning adventures at our annual Stepping Up ceremony!
All classes will have a little something to present as we share what we worked on this year and prepare for the coming year. DuPree will grace us with her beautiful music and a picnic lunch will follow.
Show your support for our young generation of ethical thinkers by coming to celebrate with us.

EVERYONE is encouraged to come, including friends and family. All classes will have a little something to share.
This year's ceremony, will be held at Poly Prep.

Issues and Action Circle
Jun 23 @ 1:00 pm – 2:00 pm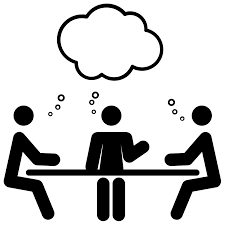 The Issues and Actions Circle discusses issues of the day from the news, platform or individual interests for the purpose of expressing our thoughts and feelings, learning from others and arriving at constructive activities that might benefit the situation. Participants decide on the topic at the start of the meeting and are encouraged to present their opinions and respond to those of others. The intent is to ground our principles and values in the actual problems of our community, country and world. The meeting begins around 1pm, Sundays, after our Sunday morning Platform, allowing some time for "lunch with the bunch", while food can also be brought to the table.