Jul
21
Sun
The Person in the Mirror – A Workshop on Exploring Ethics
Jul 21 @ 11:00 am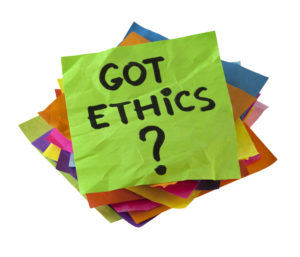 An introspective, gentle, and brave look in the mirror while taking steady steps toward building more ethical community practices.
Please join us for a workshop style gathering to:
1. Discuss our guiding principles
2. Review ethical dilemmas
3. Make personal commitments to take action steps towards ethical growth.
…We grow ethically by increasing our capacity for bringing out the best in others and ourselves.