Jul
14
Sun
Mindfulness Meditation with Paulette Graf
Jul 14 @ 10:00 am – 10:50 am
Stewarding our land at 53 PPW
Jul 14 @ 11:00 am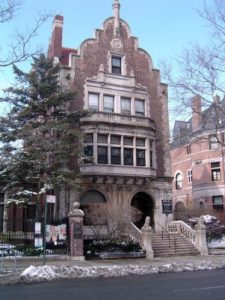 Join us for this colloquy where we will explore the meaning of stewarding property in these times. At 53 Prospect West, we have a historic building with NYC Landmark status. We have an old house that needs constant upkeep. We see several hundred people a week in and out our doors and on our lawn for a range of activities all while we lack accessibility for wheelchair users and others. Here we care for the earth and the human community who enters.
Considering all our values and assets together, we invite you to this circle to consider deeply how we carry the responsibility of managing land and our building at 53 PPW.
This colloquy is offered by longtime member Rebecca Lurie as chair of the Building and Grounds Committee.
Jul
21
Sun
The Person in the Mirror – A Workshop on Exploring Ethics
Jul 21 @ 11:00 am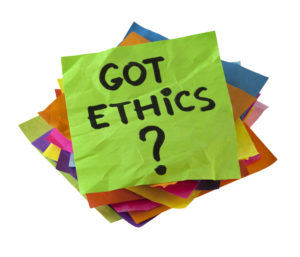 An introspective, gentle, and brave look in the mirror while taking steady steps toward building more ethical community practices.
Please join us for a workshop style gathering to:
1. Discuss our guiding principles
2. Review ethical dilemmas
3. Make personal commitments to take action steps towards ethical growth.
…We grow ethically by increasing our capacity for bringing out the best in others and ourselves.