Oct
13
Sun
Mindfulness Meditation with Paulette Graf
Oct 13 @ 10:00 am – 10:50 am
Land Acknowledgement as a practice… and more
Oct 13 @ 11:00 am – 12:30 pm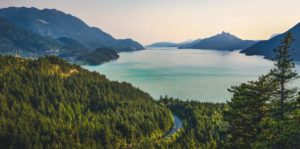 An Indigenous Land or Territorial Acknowledgement is a statement that recognizes the Indigenous peoples who have been dispossessed from the homelands and territories upon which an institution was built and currently occupies and operates in. For some, an Indigenous Land or Territorial Acknowledgement might be an unfamiliar practice, but it is a common protocol within Indigenous communities in the United States and is a standard practice in both Australia and Canada. In this colloquy we will explore the practice and the ethical calling to practice repair and reconciliation with the generations of injustices we stand upon.
Oct
18
Fri
Lucy's Children Meeting
Oct 18 @ 4:00 pm – 6:00 pm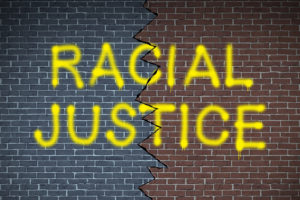 Racial Justice Group.
Lucy's Children is a community effort to examine the fiction of Race in order to address the fact of Racism. Our plan is to provide information, opportunities, and events that can help us come together as a society to end racism. We will meet the first three Fridays of each month from 4:00 to 6:30 PM at BSEC to plan our efforts, to share resources and related experiences.
All members of BSEC and their personal guests are welcome at the learning sessions of Lucy's Children. Please contact one of the members for information on how to join the group.
Lucy was discovered in 1974 by paleontologists in Ethiopia. At that time she was the earliest known ancestor of the human species. This is why we call our group Lucy's children.
Oct
20
Sun
Reiki and Ethical Culture
Oct 20 @ 11:00 am – 12:30 pm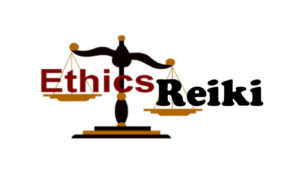 Ethical Culture is centered around faith as a belief system devoted to human welfare– Humanism. As Humanists, the study of the self, motivation, and goals are essential to developing the whole person.
Social activism requires a great deal of time and effort for the highest good of others. Helping to foster the vital process of critical thinking about ethical actions, you must take care of your own spirituality. This is the spirituality that Felix Adler promoted in order to move comfortably between self-culture and the ethical culture of "do no harm". Adler believed spirituality is not associated with any one type of religion or philosophy; it is a quality of soul manifesting itself in a variety of activities and beliefs. Adler was concerned about taking responsibility for our actions, and acknowledging that our 2 actions can make it easier or harder for ourselves and others to be their best, to experience and act on our goodness, to enjoy life.
Nettie Paisley, an Interfaith Minister and Reiki Master will discuss how utilizing the ancient spiritual philosophy from the 5 principles of Reiki can lead to peace during the process of working for the highest good.
Bio:
Nettie Paisley began her career as an adult education teacher in the area of work force development at the State University of New York Educational Opportunity Center in Brooklyn, NY for 30 years.  After retirement, she opened a holistic boutique and wellness center called Southern Comforts on Atlantic Avenue in Brooklyn for four years.  Inspired by the beauty and peace of the holistic practice called Reiki, she became a master and teacher. The loving and nonjudgmental life principles of Reiki lead her into the ministry and a graduate of One Spirit Seminary as an Interfaith Minister, which included an internship with Gethsemane Church in Brooklyn, NY. 
Nettie operated a mentoring program for foster care youth at Lutheran Social Services and work force development at the Brooklyn Public Library among other agencies.  Along with her interfaith ministry, Nettie works as a wellness consultant and practitioner in the areas of Reiki, Qigong and Meditation at SAGE USA, Emblem Health and other sites. She joined the Brooklyn Society for Ethical Culture and was chairperson of the Life and Ethics Committee, which provided fundraising and social outreach for Brooklyn, in particular, Bedford Stuyvesant that led to the adoption of public school PS 44 for six years through the encouragement of then BSEC president, Charley Horwitz. Nettie was also a BSEC board member and is currently a friend of the BSEC.