Jul
3
Sun
Frederick Douglass: What to the Slave Is the Fourth of July?
Jul 3 @ 11:00 am – 12:30 pm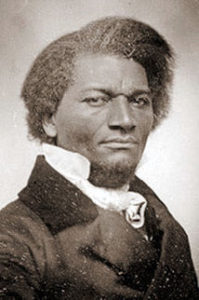 On July 5, 1852, the great orator Frederick Douglass delivered a speech on the "Meaning of the Fourth of July," now considered one of the best speeches of the 19th century.  Twelve years before the Civil War, and speaking as a man who had escaped enslavement, he pondered the meaning of celebrating independence when many were not free, were not even considered full human beings and citizens.
Join us as we listen to excerpts from the speech, and then consider together the impact of Douglass' words not only on his audience in 1852 but on us today.  How relevant are his words in today's American culture?  Our hope is that we are a place where we can have conversations about race, racism and racial justice that just aren't happening very many places.
Jul
10
Sun
Relating to People With Different Experiences of Life
Jul 10 @ 11:00 am – 12:30 pm
Want to enlarge your own and others' capacity to talk openly and honestly about difficult issues related to race and other dimensions that are used in our larger culture to exclude, "other," and discriminate? Interested in building skills and opportunities for developing authentic relationships across differences? Through sharing our personal stories in small groups, pairs and sometimes in the larger circle, we'll continue our summer conversations about race, racism and racial justice.
Sep
25
Sun
Promises We Make to the Future: Ethical Commitments With Jone Johnson Lewis
Sep 25 @ 11:00 am – 12:30 pm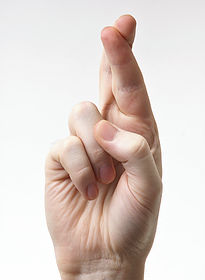 "Promises are the uniquely human way of ordering the future, making it predictable and reliable to the extent that this is humanly possible."
~ Hannah Arendt
In an ethical world view, we are interconnected not only to those we meet in our daily lives, but also to those we will never meet — including those who live in the future.  Just as those who lived before us have influenced our world, so we have some power to influence the future.
If our ethical view were to be only about reciprocity and quid pro quo, we couldn't make promises to the future, because the future can't return the favor.  If we understand that those who came before us shaped our options today, sometimes limiting and sometimes expanding our choices, then we know we do have an effect on the future as well.  So if we accept responsibility for the future, we need to move beyond an ethical view that is purely about reciprocity, expecting back in return for what we give.
Clergy Leader Jone Johnson will explore these themes in her next platform address.