May
24
Sun
Memorial Day Colloquy: Legacy and Ethical Wills: Life on Purpose
May 24 @ 11:00 am – 12:30 pm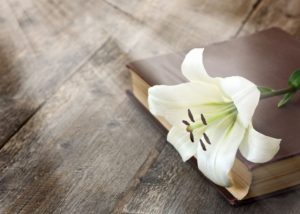 Come join us for a colloquy. Our Memorial Day Colloquy focuses on the notion of an ethical will- of ways to pass on to family, friends, and community our legacy of values and wisdom. Legacy is more than what we leave behind. It is how we live our lives as we wish to be remembered.
An ethical will is not a legal document; it does not distribute your material wealth. It is a heartfelt expression of what truly matters most in your life. Think about what values and lessons you would want to pass on were you to write an ethical will. This colloquy invites us to gather in a virtual circle– share with and listen to one another in a program laced with music, meditation, poetry, and reflection.
To join us, please RSVP at by CLICKING HERE!
Issues and Action Discussion Circle
May 24 @ 1:00 pm – 2:00 pm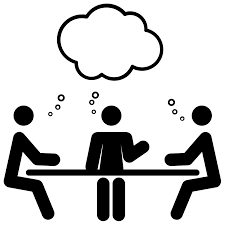 The Issues and Actions Circle discusses issues of the day from the news, platform or individual interests for the purpose of expressing our thoughts and feelings, learning from others and arriving at constructive activities that might benefit the situation. Participants decide on the topic at the start of the meeting and are encouraged to present their opinions and respond to those of others. The intent is to ground our principles and values in the actual problems of our community, country, and world. The meeting begins around 5pm, Sundays.
To join this group, please RSVP on Eventbrite by clicking HERE.