May
24
Sun
Memorial Day Colloquy: Legacy and Ethical Wills: Life on Purpose
May 24 @ 11:00 am – 12:30 pm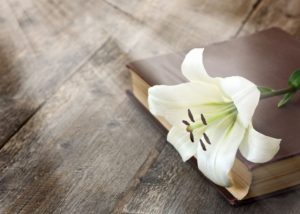 Come join us for a colloquy. Our Memorial Day Colloquy focuses on the notion of an ethical will- of ways to pass on to family, friends, and community our legacy of values and wisdom. Legacy is more than what we leave behind. It is how we live our lives as we wish to be remembered.
An ethical will is not a legal document; it does not distribute your material wealth. It is a heartfelt expression of what truly matters most in your life. Think about what values and lessons you would want to pass on were you to write an ethical will. This colloquy invites us to gather in a virtual circle– share with and listen to one another in a program laced with music, meditation, poetry, and reflection.
To join us, please RSVP at by CLICKING HERE!
May
29
Fri
Lucy's Children Meeting
May 29 @ 4:00 pm – 6:00 pm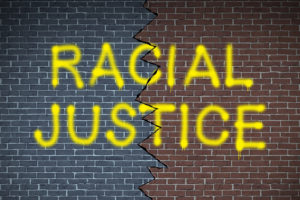 Racial Justice Group.
Lucy's Children is a community effort to examine the fiction of Race in order to address the fact of Racism. Our plan is to provide information, opportunities, and events that can help us come together as a society to end racism. We will meet the first three Fridays of each month from 4:00 to 6:30 PM at BSEC to plan our efforts, to share resources and related experiences.
All members of BSEC and their personal guests are welcome at the learning sessions of Lucy's Children. Please contact one of the members for information on how to join the group.
Lucy was discovered in 1974 by paleontologists in Ethiopia. At that time she was the earliest known ancestor of the human species. This is why we call our group Lucy's children.