Mar
24
Sun
Spring Festival – A Multi-generational Celebration
Mar 24 @ 11:00 am – 11:15 am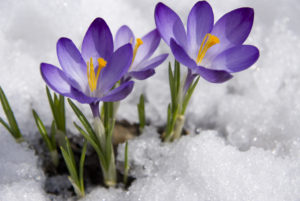 Yes, Spring is really here, even if we may still have some cold weather!
Join us for a multigenerational festival celebrating the Spring Equinox — that time of year when the day and night are in balance.  Lots of activities for kids and adults and some drumming — be prepared, if you're over 18, to bring out your inner child.  Weather permitting, some activities will be outdoors.
The Society's Ethics Matters theme for March is Journey: the practice of walking a path; courageous growth and patient change.
Photo by Irina Volkova / Adobe Stock Images / used with permission.
TBA: Sunday Platform Meeting
Mar 24 @ 11:00 am
Detailed description coming near the date of the platform.
Our Sunday platform meetings begin at 11 am and end about 12:30, with time for socializing afterwards.  Feel free to bring some snacks to share.  Check the calendar for other Sunday events on most Sundays, 9 a.m. and 10 a.m.
Check the calendar for other opportunities for growth and community most Sundays at 9 and 10 a.m.