Jul
10
Fri
Lucy's Children Meeting
Jul 10 @ 4:00 pm – 6:00 pm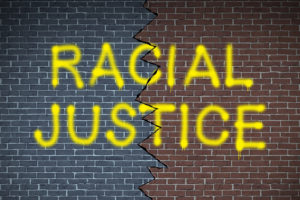 Racial Justice Group.
Lucy's Children is a community effort to examine the fiction of Race in order to address the fact of Racism. Our plan is to provide information, opportunities, and events that can help us come together as a society to end racism. We will meet Fridays from 4:00 to 6:30 PM at BSEC to plan our efforts, to share resources and related experiences.
All members of BSEC and their personal guests are welcome at the learning sessions of Lucy's Children. Please contact one of the members for information on how to join the group.
Lucy was discovered in 1974 by paleontologists in Ethiopia. At that time she was the earliest known ancestor of the human species. This is why we call our group Lucy's children.
Jul
12
Sun
The Sorry State of Our Asylum Law (Closed Caption Available)
Jul 12 @ 11:00 am – 12:00 pm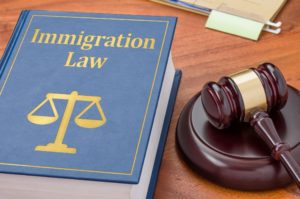 Attorney Michael Barkow will outline the grounds for asylum and discuss the many public misconceptions about eligibility and why only a tiny minority of Central American seekers at our Mexican border are likely to succeed, he will discuss the Trump administration's unprecedented attempts to alter the playing field and the extent to which the courts have saved the system from his worst excesses, and he will describe the actual experiences of successful asylees he has represented and the applicants whose requests are currently pending in a never-ending backlog of cases.
Live music performed by Bev Grant.
To attend this platform, please RSVP at:
https://www.eventbrite.com/e/the-sorry-state-of-our-asylum-law-tickets-113161274418
Michael Barkow
Michael practices law at Manatt, Phelps & Phillips where, apart from his regular practice as a sweepstakes and sports fantasy league specialist, he has, for the past 16 years, represented asylum seekers from Asia, Africa, Russia and South/Central America who have been persecuted for their political views, their religion or their LGBTQ orientation. He advises other pro-bono lawyers from other firms and Columbia Law School students with their first-time asylum cases and has assisted the New York Legal Assistance Group, Immigration Equality and Human Rights First in asylum related matters. He is a graduate of Penn Law and lives in Manhattan with his wife Carole and their cat, Herman Levy.
To attend this platform, please RSVP at:
https://www.eventbrite.com/e/the-sorry-state-of-our-asylum-law-tickets-113161274418
Issues and Action Discussion Circle
Jul 12 @ 4:00 pm – 5:30 pm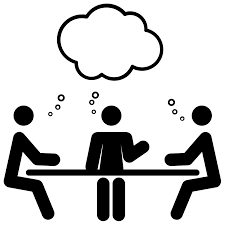 The Issues and Actions Circle discusses issues of the day from the news, platform or individual interests for the purpose of expressing our thoughts and feelings, learning from others and arriving at constructive activities that might benefit the situation. Participants decide on the topic at the start of the meeting and are encouraged to present their opinions and respond to those of others. The intent is to ground our principles and values in the actual problems of our community, country, and world. The meeting begins at 4pmpm, Sundays.
To join this group, please RSVP on Eventbrite by clicking HERE.
Jul
13
Mon
Basic Yoga Flow
Jul 13 @ 5:00 pm – 6:00 pm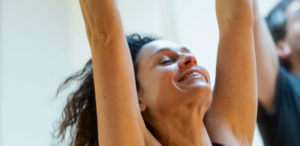 This class will leave you feeling strong, energized and balanced. Lea will guide you through the basic postures of yoga with clear alignment cues, steady and dynamic movement and a focus on physical and mental balance. This class is intended for students with a basic familiarity with yoga asanas (the physical postures) and an average to good fitness and mobility level. While not intended for complete beginners, if you know what a "downward dog" is, you will be fine! The class is designed for adults however all ages are welcome.
RSVP to receive a link to this class at:
https://www.eventbrite.com/e/basic-flow-yoga-tickets-103470013596?ref=elink
BIO
Lea Bender, E-RYT-500, combines twenty-four years of personal yoga practice with a deep knowledge of anatomy and therapeutic techniques to offer private students a fully integrated experience. Lea received her 200-hour RYT certification from Jaya Yoga Center and her 300-hour Advanced RYT certification at Abhaya Yoga, both in Brooklyn. Lea works with all ages, abilities and client goals. Her students leave feeling strong, centered and inspired.