Jul
3
Sun
Frederick Douglass: What to the Slave Is the Fourth of July?
Jul 3 @ 11:00 am – 12:30 pm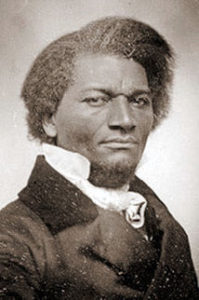 On July 5, 1852, the great orator Frederick Douglass delivered a speech on the "Meaning of the Fourth of July," now considered one of the best speeches of the 19th century.  Twelve years before the Civil War, and speaking as a man who had escaped enslavement, he pondered the meaning of celebrating independence when many were not free, were not even considered full human beings and citizens.
Join us as we listen to excerpts from the speech, and then consider together the impact of Douglass' words not only on his audience in 1852 but on us today.  How relevant are his words in today's American culture?  Our hope is that we are a place where we can have conversations about race, racism and racial justice that just aren't happening very many places.
Nov
12
Sat
Cold Process Herbal Soapmaking Workshop
Nov 12 @ 1:00 pm – 4:00 pm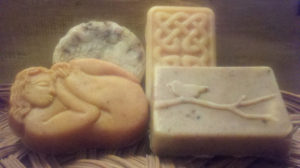 Cold Process Herbal Soapmaking Handmade soap is a traditional craft that dates back to ancient times and across cultures. Learn the cold process method using pure plant based oils, beneficial herbs and clays and pure essential oils. Customize your soap with ingredients that are beneficial for particular skin types. We will explore a variety of plants and minerals that can be used for their therapeutic properties as well as fragrance, color and exfoliation.
Each participant will craft and take home two bars of soap, along with the information and resources to make your own soap at home. Liz Scholl is a certified Master Herbalist and owner of Blue Lotus Botanicals Herbal Apothecary, a line of beneficial, herbal products for the body made from locally sourced and organically grown ingredients. She has taught at the New York Botanical Garden, Frelinghuysen Arboretum and many adult schools in the NYC area.
For information, please contact:
liz@bluelotusbotanicals.com