Dec
3
Sat
Colloquy Training for BSEC Members
Dec 3 @ 10:00 am – 12:00 pm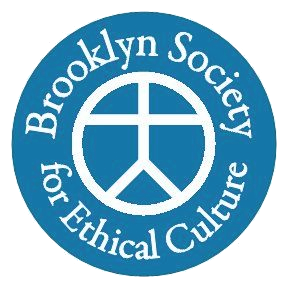 ATTENTION: BSEC  MEMBERS INTERESTED IN TRAINING TO BE COLLOGUY LEADERS!
We are having a training from 10AM-Noon on Saturday, Dec 3, 2017 This is an invitation for you to join us in the training.
What is a colloquy?
Colloquy is an opportunity to engage in deep listening and to develop compassion and understanding. We hope to get to know ourselves and each other more and to create a safe space for us to share our life experiences. A colloquy usually  incorporates music, meditation, and quotes within the format of a sharing circle and around a particular theme.. Some examples of themes have been: Ethical Legacy;  Earth Day Art Workshop in Honor of Mother Earth; Forgiveness; Gratitude; Personal Transformation; Occupy 2012; Meditation Techniques.
We hope that experienced colloquy facilitators  will  attend this training and take this opportunity to share with those newer to this form.
If possible, please attend the colloquy led by Jone Jonson Lewis on Nov 27, 2016 on the topic of "Story" to familiarize yourself with the colloquy form.
If  you have any questions or wish to attend, please contact Tasha Paley at tashapal@gmail.com. Or phone her at 917 200 8451.
Thanks! We hope to see you there!
May
7
Sun
Charley Horwitz Memorial Platform and Haitian lunch with featured Guest Aldon Morris
May 7 @ 11:00 am – 7:00 pm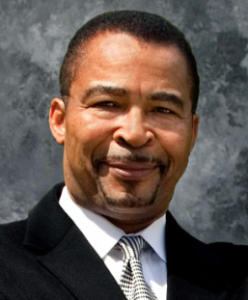 The Charley Horwitz Memorial Platform:  11am – 12:30pm
This Memorial Platform is held to honor the life and work of a devoted community organizer, civil rights' activist, labor lawyer and international humanitarian. Charley Horwitz moved to Mississippi from Chicago in 1964 to work for the Student Nonviolent Coordinating Committee, the Council of Federated Organizations and the Delta Ministry of the National Council of Churches. He was President of the Board of Trustees at Brooklyn Society for Ethical Culture and Chair of its Ethical Action Committee. Charley also served on the Executive Committee of Brooklyn for Peace and initiated the Israel/Palestine Committee after he and several SNCC organizers visited the Palestine occupied territories in Gaza in 2005.
"Stepping Up Our Organizing Skills" — a teach-in and awards program:  2 – 4pm
The Du Bois Bunche Center for Public Policy & The Brooklyn Society for Ethical Culture co-host a special awards program and teach-in*
"Stepping Up Our Organizing Skills"
Program will honor local activists, organizers, and scholars, who will lead a discussion about 'leveling up' our organizing methods and opportunities.
Featuring: Dr. John Flateau, Professor Aldon Morris, Rebecca Lurie, Joey Pressley, Sister Bisi, Greg Todd, Elvira Basevich, Nola Asantewaa, Mark Winston Griffith among others.
Celebrate the accomplishments of our honorees and share the passion and commitment of community organizers.
Please RSVP by clicking HERE
Featured Speaker: Aldon Morris is the Leon Forrest Professor of Sociology at Northwestern University and the author of The Scholar Denied where he argues that W.E.B. Du Bois was the founder of modern America sociology and that his contributions to the field were suppressed for decades due to institutional racism.  Born in Tutwiler, Mississippi, Morris experienced Jim Crow racism and segregation and the lynching of 14-year old Emmett Till.
The Charley Horwitz Platform is held annually to honor the life and work of a devoted community organizer, civil rights activist, labor lawyer and international humanitarian.
For more details about Charley Horwitz the event and, for donations please CLICK HERE.