Nov
9
Wed
Enhanced Discussion: Dr. Jeffrey B. Perry on Hubert Harrison
Nov 9 @ 6:30 pm – 8:00 pm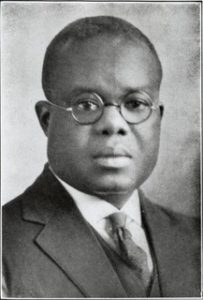 Hubert Harrison Orator, Thinker and Writer
Radical Intellectual Giant of the Early 20th Century Widely Recognized as a Genius in his Day! Intellectual Progenitor of Radical Black Thought which directly seeded the thinking of Marcus Garvey, Arthur Schomberg and Malcolm X among others
Whose words stimulated Radical Black Awareness, the Harlem Renaissance
From Black Consciousness to Black Nationalism and International Radical Prospectives for the Black Man in America and in Africa
Why is he unsung? Why isn't his name resounded in the halls of Black and American History?
Learn more about Hubert Harrison by watching the video at: https://youtu.be/2Gq77rOuZck
Jun
14
Wed
Enhanced Discussion: An Evening with John Liu
Jun 14 @ 6:30 pm – 8:00 pm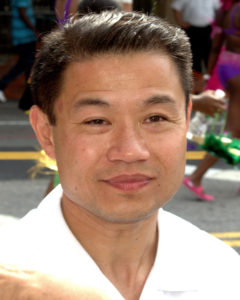 Currently teacher of municipal finance and public policy at CUNY & Columbia University
First Asian-American to hold a citywide office 43rd
Comptroller of the City of New York (2010 – 2013)
Former Candidate for the City Mayoralty.
A brilliant financial manager for the City of New York.
Secured more than $5 billion Increased the city pension portfolio to $150 billion.
Oversaw the city's annual budget of $70 billion Initiated "CheckbookNYC.com, a transparent means to explain and review government spending.
A champion of fairness and equality – an opponent of stop-and-frisk.
Critiquing our political world today.
It's not just about numbers, it's about people. . .
" A man surely missed in the city's political life today!
Light refreshments