May
3
Sun
Meeting Needs During Hard Times
May 3 @ 11:00 am – 12:30 pm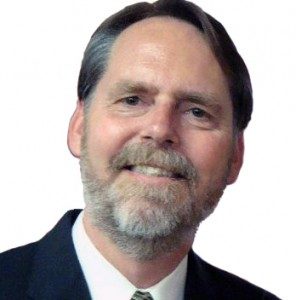 As a people, we are facing some really hard times. With the spread of the coronavirus more and more of us are confined to our homes (if we have them), unable to work, unable to shop, unable to engage in even the most basic forms of social contact. That is not only creating stress for individuals, it's also affecting the whole economy in major ways. Meanwhile, as the coronavirus outbreak spreads into more vulnerable populations individuals with fewer resources are increasingly hard hit. What are we to do? And how can we have an impact when we are needing to stay at home?
Bart Worden has been the Executive Director of the American Ethical Union, the national federation of Ethical Culture and Ethical Humanist Societies, since 2012. Bart is, in addition, the clergy leader for the Ethical Culture Society of Westchester, and is a Social Worker who has worked with programs that help people recover from psychiatric disability.
Join us on Zoom (video):
https://zoom.us/j/584886619
or call in by dialing:
929 205 6099 and using the meeting id:584 886 619
May
10
Sun
Transforming Communities. Transforming Mindsets.
May 10 @ 11:00 am – 12:30 pm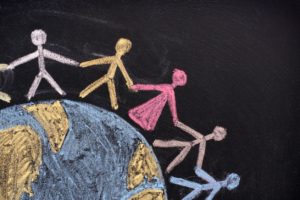 Practicing an abundance mindset can be transformative for individuals and communities. Our sense of scarcity has complex roots, yet when we realize that we are already whole and interconnected we open space for new possibilities for getting everyone's needs met–physically and philosophically.
Sarah Tielemans is a Leader in Training in the Ethical Culture Movement and a member of the New York Society. Throughout her wanderings in life – including while cycling across 20 countries in Africa – she has nurtured her curiosity about alternative ways to perceive our shared experience. She believes that Joy is our birthright and Love is the perfect realization of our interconnectedness.
Join us on Zoom (video):
https://zoom.us/j/584886619
or call in by dialing:
929 205 6099 and using the meeting id:584 886 619