Jun
23
Sun
Ethics for Children – Stepping Up Ceremony
Jun 23 @ 11:00 am – 12:30 pm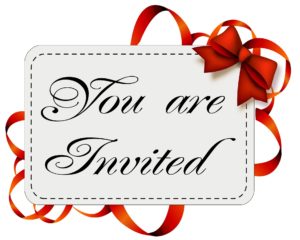 The students in our Ethics for Children program are excited to celebrate this year of learning adventures at our annual Stepping Up ceremony!
All classes will have a little something to present as we share what we worked on this year and prepare for the coming year. DuPree will grace us with her beautiful music.
Show your support for our young generation of ethical thinkers by coming to celebrate with us.
EVERYONE is encouraged to come, including friends and family. All classes will have a little something to share. This year's ceremony will be held at Poly Prep. Please bring a dish to share if you can.
Jun
30
Sun
Come watch "Milk" in celebration of LGBTQ Pride Month
Jun 30 @ 11:00 am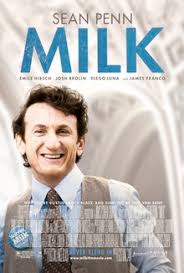 In honor of LGBTQ Pride Month we will be showing the film "Milk"
Milk is a 2008 film about Harvey Milk, a politician and activist who became the first openly gay man elected to major public office in the United States. Directed by Gus Van Sant. Screenplay by Dustin Lance Black.
" Tonight, it's become clear to everyone out there that they do know one of us, and now that they do, they can see that we are not sick. They can feel that we are not wrong. And they know that there must be, that there should be a place for us in this great country, in this world. A message of hope has been sent to all those young people, to all of those who have been afraid by this wave of hate, to all of those who have lost their homes, lost their hometowns. Tonight, we are clear that there is a place for us! My brothers and sisters, we can come home again."
His life changed history. His courage changed lives
Film showing BSEC 11AM-12:30PM
Munch with the bunch at 12:30
1PM discussion