Jul
21
Sun
Issues and Action Circle
Jul 21 @ 1:00 pm – 2:00 pm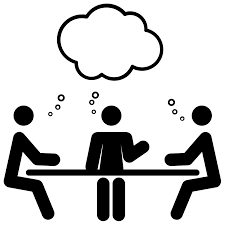 The Issues and Actions Circle discusses issues of the day from the news, platform or individual interests for the purpose of expressing our thoughts and feelings, learning from others and arriving at constructive activities that might benefit the situation. Participants decide on the topic at the start of the meeting and are encouraged to present their opinions and respond to those of others. The intent is to ground our principles and values in the actual problems of our community, country and world. The meeting begins around 1pm, Sundays, after our Sunday morning Platform, allowing some time for "lunch with the bunch", while food can also be brought to the table.
Jul
28
Sun
Sunday Morning Yoga at BSEC
Jul 28 @ 9:00 am – 9:55 am
Start your Sunday morning by connecting with your body and breath. Class will open with a short meditation followed by gentle guided movement through basic yoga asanas.
FEE FOR PARTICIPANTS:
BSEC Members: FREE
Non-Members: Sliding Scale $10-$20
Please bring a yoga mat and any props you like to use. Some yoga experience is recommended but not required.
Classes will take place at our library.
THE TEACHER: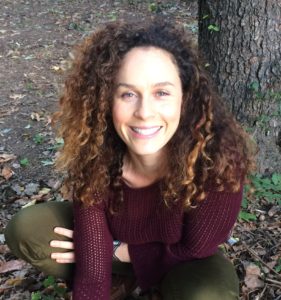 Lea Bender is a certified Yoga instructor bringing over twenty years of yoga and meditation training and practice along with and a background in circus, physical theater, and Pilates to her teaching. She teaches a range of different styles from Vinyasa to Restorative, but at the root of every class is the intention to help students tap into the profound nature of our human experience through connection to body and breath. Lea received her 200-hour RYT certification at Jaya Yoga Center, where she is currently teaching. Lea also teaches for Six Petals Retreats with an annual March retreat in the Costa Rican rainforest. Lea is the former Education Director for Ethics for Children (EfC) at BSEC and currently teaches Living Ethics for EfC on Sunday mornings after yoga.