When:
June 24, 2018 @ 1:15 pm – 3:00 pm
2018-06-24T13:15:00-04:00
2018-06-24T15:00:00-04:00
Where:
Brooklyn Society for Ethical Culture
53 Prospect Park West
Brooklyn
NY 11215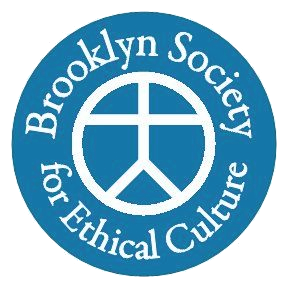 Dear Members,
Please join us for our Annual Members' Meeting, on Sunday, June 24th at 1:15 PM, following our Ethics for Children  "Stepping Up Ceremony!"
The children are excited to celebrate this year of learning adventures. All classes will have a little something to present as we share what we worked on this year and prepare for the coming year.
DuPree will grace us with her beautiful music. We hope you will show your support of our young generation of ethical thinkers by coming to celebrate with us.
After the morning Platform, BSEC will host a cookout lunch and refreshments in preparation for our Members' Meeting that begins at approximately 1:15 PM.
If you are not able to attend the meeting and would like to cast a vote for the Board of Trustees, please return form (sent previously) via email to Edmond.bsec@gmail.com or in person to 53 Prospect Park West by 5 PM on Friday, June 22nd
We have a lot to celebrate, share and so look forward to seeing you on or before Sunday, June 24th
Sincerely,
Board of Trustees