When:
May 9, 2019 @ 6:30 pm
2019-05-09T18:30:00-04:00
2019-05-09T18:45:00-04:00
Where:
Brooklyn Society for Ethical Culture
53 Prospect Park W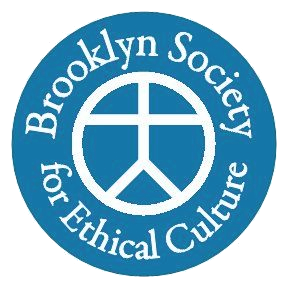 Thursday, May 9th at 6:30 in the Library
Light refreshments @ 6:00
During this evening we will review all aspects of the Society Programming Logistics and share ideas for Programming content.
Our goal is to develop a Community Vision that will inform strategic planning for next 5 years.
"The future is not some place we are going, but one we are creating. The paths are not to be found, but made. And the activity of making them changes both the maker and their destination."
–John Schaar

"No one saves us but ourselves. No one can and no one may. We ourselves must walk the path."
–Buddha
Please join us! For more information and to make suggestions, please email Janice@Bsec.org.