When:
October 13, 2019 @ 11:00 am – 12:30 pm
2019-10-13T11:00:00-04:00
2019-10-13T12:30:00-04:00
Where:
Brooklyn Society for Ethical Culture
53 Prospect Park W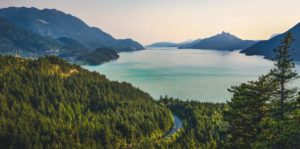 An Indigenous Land or Territorial Acknowledgement is a statement that recognizes the Indigenous peoples who have been dispossessed from the homelands and territories upon which an institution was built and currently occupies and operates in. For some, an Indigenous Land or Territorial Acknowledgement might be an unfamiliar practice, but it is a common protocol within Indigenous communities in the United States and is a standard practice in both Australia and Canada. In this colloquy we will explore the practice and the ethical calling to practice repair and reconciliation with the generations of injustices we stand upon.