When:
February 21, 2020 @ 4:00 pm – 6:30 pm
2020-02-21T16:00:00-05:00
2020-02-21T18:30:00-05:00
Where:
Brooklyn Society for Ethical Culture - Library
53 Prospect Park West
Brooklyn
NY 11215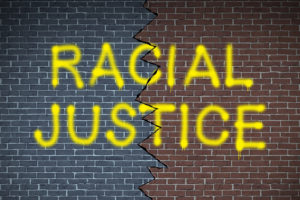 Racial Justice Group.
We have launched a community effort to examine the fiction of Race in order to address the fact of Racism. Our plan is to provide information, opportunities, and events that can help us come together as a society to end racism. We will meet the first three Fridays of each month from 4:00 to 6:30 PM at BSEC to plan our efforts, to share resources and related experiences.
All members of BSEC and their personal guests are welcome at the learning sessions of Lucy's Children.
Lucy was discovered in 1974 by paleontologists in Ethiopia. At that time she was the earliest known ancestor of the human species. This is why we call our group Lucy's children.