When:
May 26, 2019 @ 11:00 am
2019-05-26T11:00:00-04:00
2019-05-26T11:15:00-04:00
Where:
Brooklyn Society for Ethical Culture
53 Prospect Park W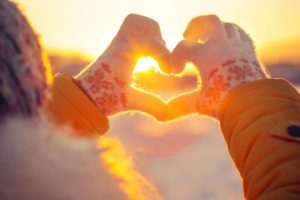 Tasha Paley, facilitator
In this gathering, we will consider our legacies.  This applies to what we leave behind for others AND how we live our lives – what we are the voice for, what values inform our actions, how we want to impact those around us.
We will gather together in a circle to address these questions. We will have time for large group sharing and small group break outs for reflection. We will have available to us the use of art/collage materials and writing materials for those who choose to use them.
A colloquy is an opportunity to gather together in an intimate and informal circle to listen to, share with, and honor each other
Our Ethics Matters theme for May is curiosity: the practice of moving from fear to open-mindedness and open-heartedness.
Sunday platforms begin at 11 am and end at about 12:30, with time for socializing afterward.  Feel free to bring some snacks to share.  On most Sundays, check the calendar for other events starting at 9 or 10 for those who want other ways of experiencing community and growth.