When:
June 7, 2020 @ 11:00 am – 12:30 pm
2020-06-07T11:00:00-04:00
2020-06-07T12:30:00-04:00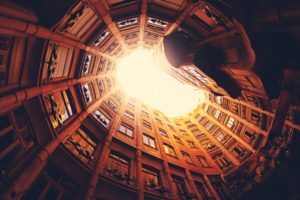 Only if we believe in the possibility of a better world can we make that world a reality. In this time of pain and crisis, it is all the more critical that our collective political and social activism be infused with hope and joy.
Carl Levine, a long-time member of Brooklyn Society for Ethical Culture, works as a labor lawyer representing academic workers and is a traditional dance caller and storyteller. Carl has led a number of colloquies and has presented at previous platforms.
Please RSVP at:
https://www.eventbrite.com/e/107762404252/
for information on how to join the platform.