When:
December 16, 2018 @ 11:00 am
2018-12-16T11:00:00-05:00
2018-12-16T11:15:00-05:00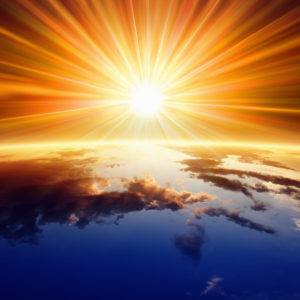 There are times we feel like we are in the shadows. And there are times that we realize that even in the shadows we are not alone. In what ways can we remind one another that we are each other's brave space?
Join us for our multigenerational Winter Solstice festival to celebrate the values and spirit of the season with music, food and light.
Music by DuPree, accompanied by Barry Kornhauser.
Please bring a dish to share if you can.