The Brooklyn Society for Ethical Culture seeks to be an inclusive community focused on social justice and personal growth.
Coming Soon on Sundays at 11 am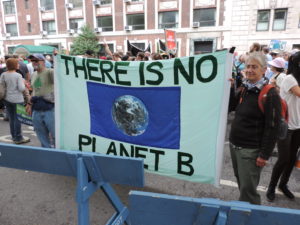 How do you live ethically on a planet that is under attack? While it is Climate Week at the United Nations and people are coming from all over the world to discuss ways we deal[...]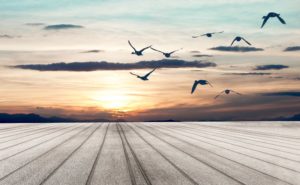 When we feel burdened by guilt and/or regret over our past behavior, can we find a sense of freedom and release through making amends and changing our behavior? Inspired by the Jewish tradition each autumn[...]
Who We Are
We are an inclusive humanist community that focuses on both social justice and personal growth.  Values and action are more important to us than what we each believe or don't believe.  Human worth and human connection are key values we hold precious.  As a community, we celebrate and mourn together, supporting and challenging each other in our humanness.  We are also part of a larger network of Ethical Societies in North America.
What We Do
We meet on Sundays to reflect on ethical living, get inspired to action, and to connect with each other person to person. We have many other opportunities to learn together, for example to understand racism, to practice compassionate communication, or to learn permaculture or mindfulness practices. We also promote action, for example marching  together for climate justice with thousands of others, cooperating with other organizations on peace or anti-racism, and aiding members in their own activism with ideas, tools, and a supportive community.
How to Join
If you think this is a community you might like to be part of, check us out on a Sunday or at other events for a few times, including in the informal conversations that are an important part of our community life. Explore a few activities that feed your human spirit.  Make a few friends!  You can subscribe to our weekly email newsletter to find out what's happening.  Membership is open to anyone who's visited a few times, is willing to make a commitment to helping the Society and its programs continue into the future, and is in general agreement with our principles and values.
 Platform speech by Muriel Tillinghast ( used with permission)July 7, 2019  It was an honor to delve into this annal of American history.  It allowed me to probe some historical confusions and to, hopefully, correct a few misconceptions — mine and probably yours as...
Register now for our Ethics for Children classes!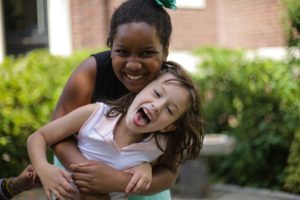 Come join us at the events below: