The Brooklyn Society for Ethical Culture seeks to be an inclusive community focused on social justice and personal growth.
Coming Soon on Sundays at 11 am

Jun
2
Sun
Passing on the Patchwork Quilt
Jun 2 @ 11:00 am
This is the last platform address for the Society's Interim Clergy Leader Jone Johnson Lewis.  She will reflect on the nature of Ethical Culture Leadership, and the community will have an opportunity to say good-bye.  (Jone will be available by phone and email, and in person by mutual agreement, through June 30.  She will be at the AEU Assembly the week of June 23.) Music by DuPree, accompanied by Barry Kornhauser. Annual membership meeting with board elections etc. follows the platform.
A metaphor for the leadership of an Ethical Society is the patchwork quilt. Many before have taken it up and worked on it, then laid it down for others to pick up. In this transition, too, Jone lays down the quilt she has lovingly worked on for these years we've spent together, and it will be up to the Society to determine how that work continues into the future.
Sunday platforms begin at 11 am and end at about 12:30, with time for socializing afterward.  Feel free to bring some snacks to share.  On most Sundays, check the calendar for other events starting at 9 or 10 for those who want other ways of experiencing community and growth.
Jun
9
Sun
TBA: Sunday Platform Meeting
Jun 9 @ 11:00 am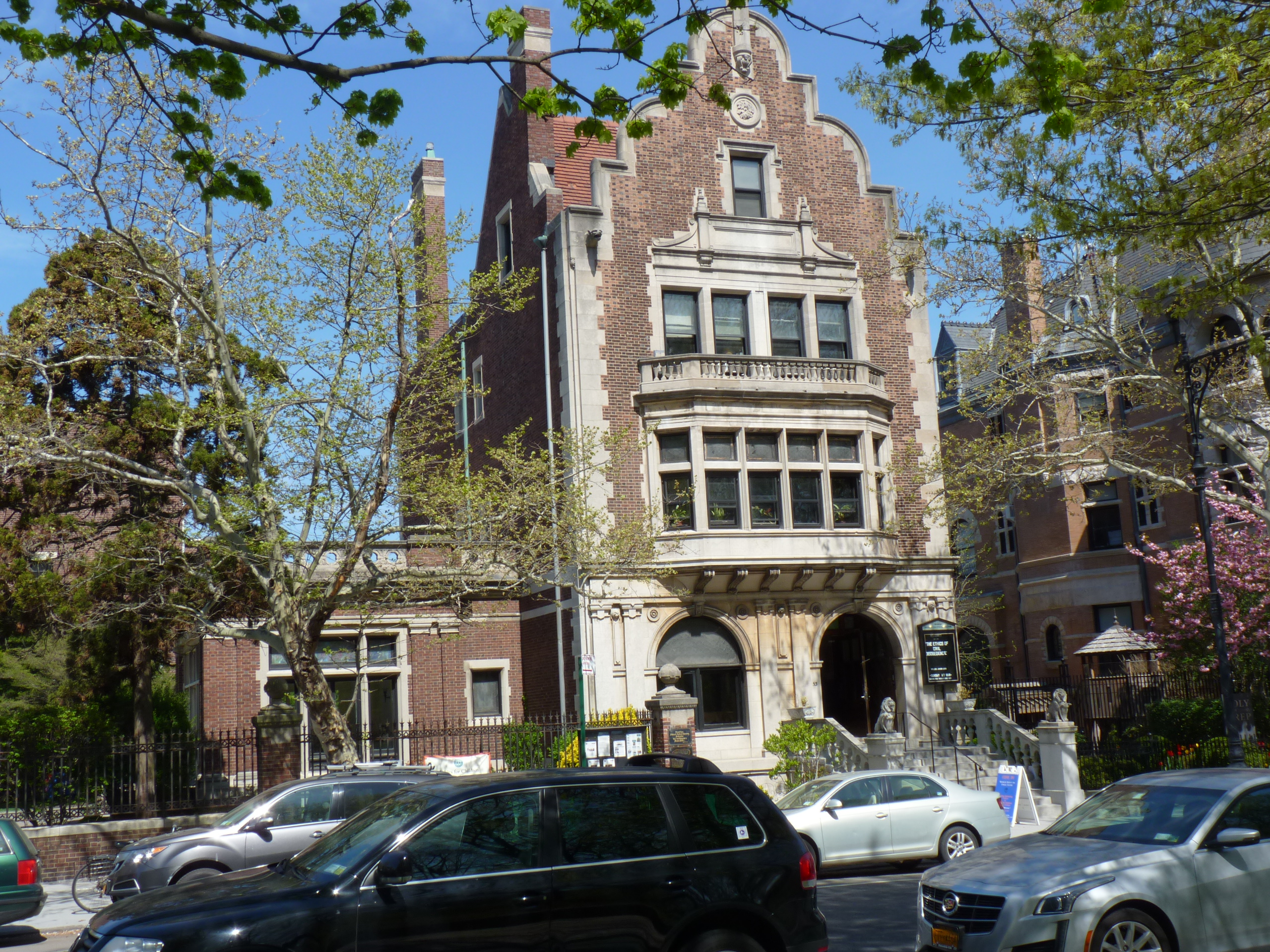 Our Sunday platform meetings begin at 11 am and end at about 12:30, with time for socializing afterward.  Feel free to bring some snacks to share.  Check the calendar for other Sunday events on most Sundays, 9 a.m. and 10 a.m.
Check the calendar for other opportunities for growth and community most Sundays at 9 and 10 a.m.
Who We Are
We are an inclusive humanist community that focuses on both social justice and personal growth.  Values and action are more important to us than what we each believe or don't believe.  Human worth and human connection are key values we hold precious.  As a community, we celebrate and mourn together, supporting and challenging each other in our humanness.  We are also part of a larger network of Ethical Societies in North America.
What We Do
We meet on Sundays to reflect on ethical living, get inspired to action, and to connect with each other person to person. We have many other opportunities to learn together, for example to understand racism, to practice compassionate communication, or to learn permaculture or mindfulness practices. We also promote action, for example marching  together for climate justice with thousands of others, cooperating with other organizations on peace or anti-racism, and aiding members in their own activism with ideas, tools, and a supportive community.
How to Join
If you think this is a community you might like to be part of, check us out on a Sunday or at other events for a few times, including in the informal conversations that are an important part of our community life. Explore a few activities that feed your human spirit.  Make a few friends!  You can subscribe to our weekly email newsletter to find out what's happening.  Membership is open to anyone who's visited a few times, is willing to make a commitment to helping the Society and its programs continue into the future, and is in general agreement with our principles and values.
CHARLEY HORWITZ PLATFORM SUNDAY, OCTOBER 14, 2018 • 11:00am to 4:00pm at BSEC 53 Prospect Park West • Brooklyn, NY 11215 KEYNOTE SPEAKER DR. ROBYN SPENCER The Charley Horwitz Platform celebrates community building through peaceful resolutions, activism, and inclusion....
Families Celebrate Africa - A Martin Luther King Day Event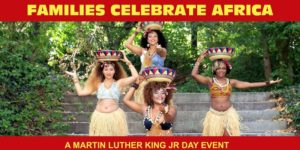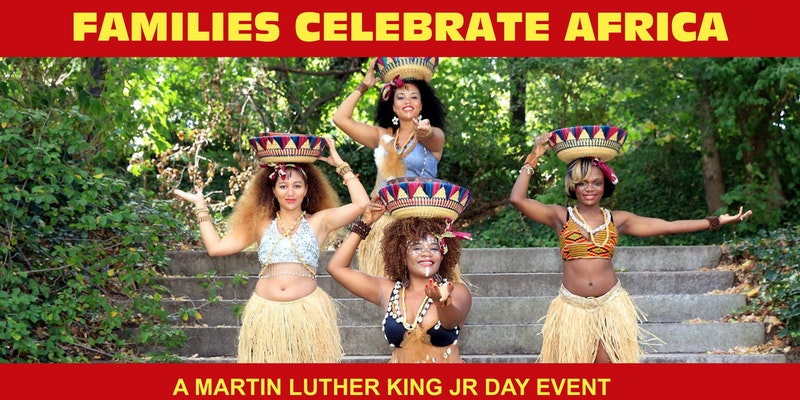 Register now for our Ethics for Children classes!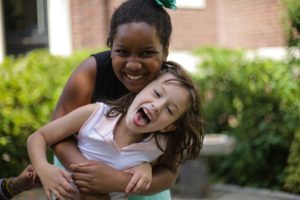 Come join us at the events below: