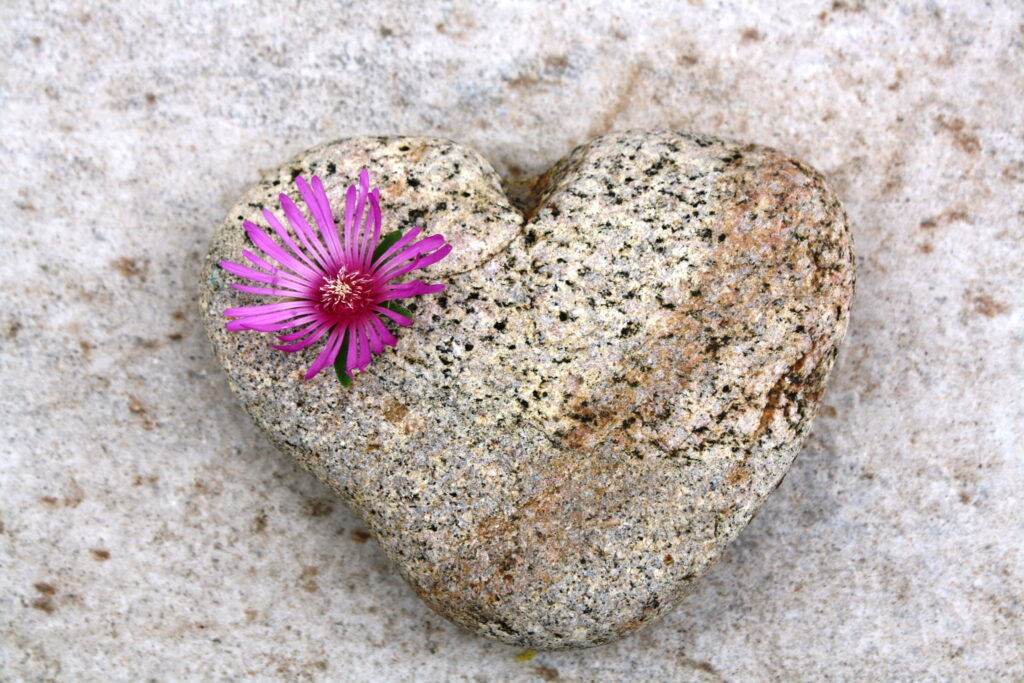 What's Hope Got To Do With It?
Covid has left us stunned, grieving, and in many ways, more distant from each other than we were before. How can we find hope? What are some elements of creating a hopeful space?
This is not our first pandemic. Come hear how monthly HOPE Dinners held at BSEC have provided community and inspiration to many, and how you might find resilience in this example.
Janine Deitz, the late BSEC member Donna Roberts, and several others founded the HOPE Dinners 29 years ago to foster hope and connection in the midst of AIDS. Janine, an independent minister, leads the dinners, and she has some thoughts to share about building a hopeful community. She has guided people from despair to hope in prisons, hospitals, schools and non-profit organizations in New York City.
To join us, please RSVP at:
https://www.eventbrite.com/e/whats-hope-got-to-do-with-it-tickets-474517824587
Help Support BSEC

Members Login
Search our site