What Ella Baker Taught Me:"We Who Believe in Freedom Cannot Rest"
Join us for a talk with Susan O'Maley, co-author of Ella Baker's biography, who co-directed research for the film FUNDI The Story of Ella Baker, as she shares lessons about Ella Baker, who was one of the leading figures of the civil rights movement of the 1950s and '60s.
Following her early work for the NAACP, Ella Baker was among the founders of Martin Luther King's Southern Christian Leadership Conference in 1957.
Presided by Christian Hayden, Ethical Leader with guest Olivia Taylor.
Music by DuPree and Barry Kornhauser.
This talk will be followed by a virtual movie screening of the movie Fundi, at 4pm.
To Join us, RSVP at :
https://ellabakertalk.eventbrite.com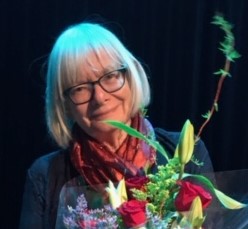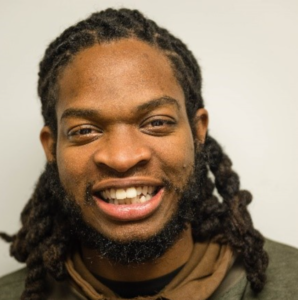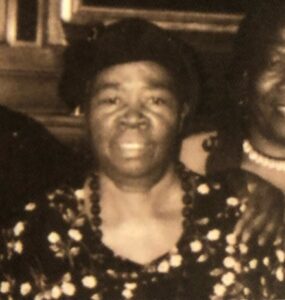 Help Support BSEC

Members Login
Search our site