Come join us for our Black History Month programming:
Sun, February 6 at 11:00 am
What If "The Handmaid's Tale" and Other Stories Became Reality?
With speaker Lujira Cooper.
What if the books "The Handmaid's Tale", "Faithless in Death", "The Insurrection", and the "Texas Law", show how misogyny and patriarchy could lead to the overthrow of our fragile democracy!
Sun, February 13 at 11:00 am
Ending Witchcraft Accusations in Northern Ghana
With speaker Yvonne Selase Nyahe
Witch camps still exist in Ghana. Neighbors discriminate and turn on women accusing them of practicing witchcraft.
Sun, February 20 at 11:00 am
Roots of Black History Month
With speaker Mrs. Olivia Taylor.
Known as the "Father of Black History," hear how Carter G. Woodson dedicated his life to African American history and built black history month from a day to a week to a national institution.
Sun, February 27 at 11:00 am
The Timeless Lessons of Toni Morrison
With speaker Christian Hayden.
Used as fodder in Virginia's 2021 gubernatorial race, Toni Morisson's Pulitzer Prize-winning Beloved was classified too "unsettling" for children to read!
Speakers
Meet Our Speakers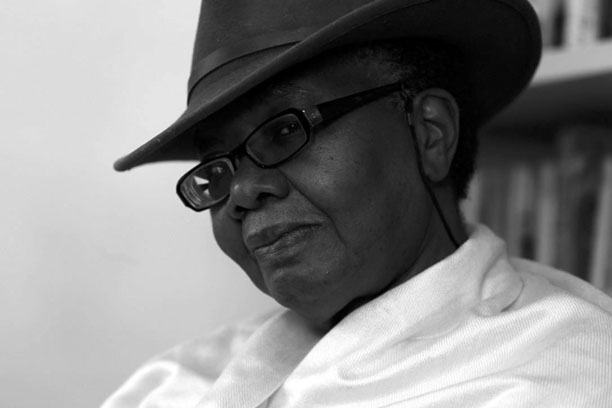 Lujira Cooper
Lujira Cooper is an African American lesbian activist. At SAGE midtown, she facilitates two creative writing playshops (not workshops!) and spoke at World Pride Opening in 2019. She has a BA and MA in English and Creative Writing and a BS in Criminal Justice. She is a BSEC Trustee.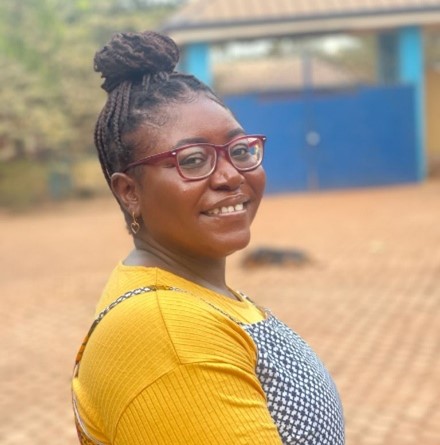 Yvonne Nyahe
Yvonne Nyahe is Director of Humanist Action Ghana an anti-poverty NGO that provides vocational training to young women alleged as witches to become seamstresses and tailors and learn the sewing trade. Yvonne will share her personal experiences with witchcraft and her journey to fulfill her vision for Humanist Action Ghana.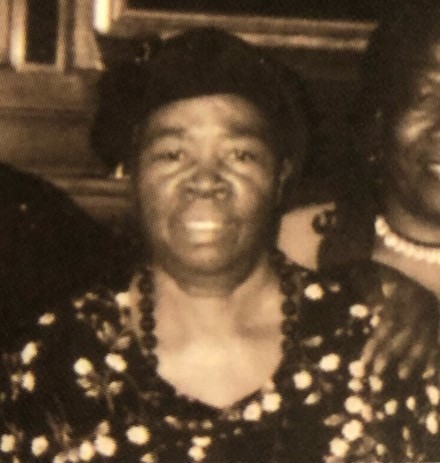 Olivia S. Taylor
Olivia S. Taylor is an educator, activist, writer, author, civil rights worker, and scholar. As an educator, she founded an alternative school in Brownsville. She volunteers at Heritage House, Kings County Hospital, and her writing is featured in Dream Catcher's Song.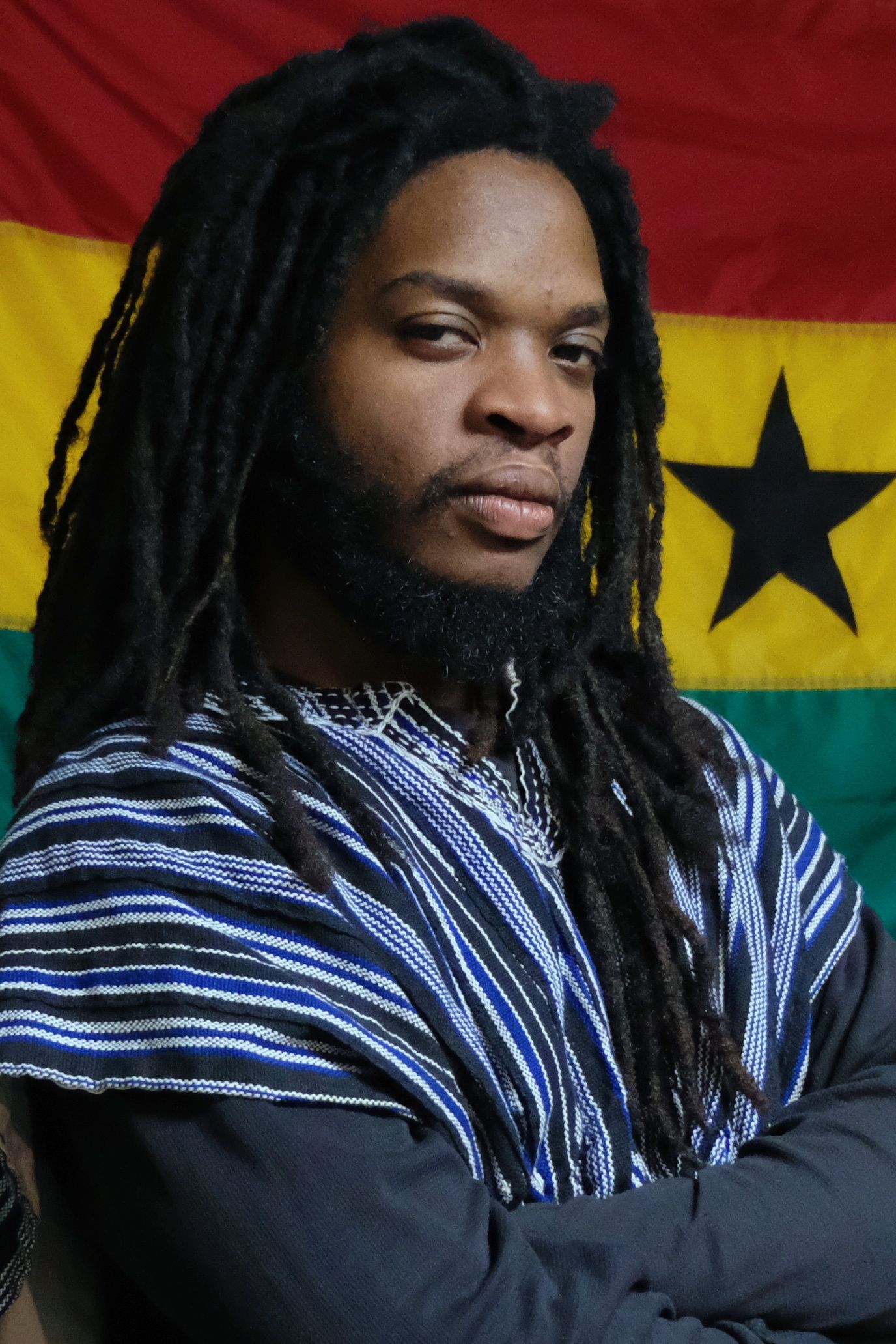 Christian Hayden
Christian Hayden is a facilitator, writer, and media maker who roots himself in the connection and engagement of Black and Humanist communities. Currently serving as intern clergy with the Ethical Society of St. Louis, Christian served on an inaugural team of Humanist Service Corps, now Humanist Action Ghana.
All the talks are free!
RSVP today!