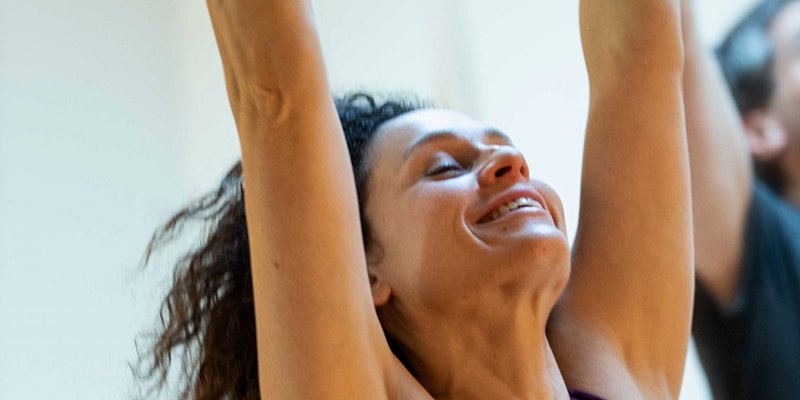 Accessible Yoga
A class designed for seniors and those with limited mobility but anyone will benefit from this hour. You won't need a mat, only a sturdy chair. You will learn simple but effective meditation and breathing techniques that you can do at home to reduce anxiety and breathe more freely. You will also be guided through gentle movements to release tension in the muscles supporting the spine and shoulders as well as some balance and strengthening exercises using the support of the chair for safety and stability. Everything in this class is optional so you can do as little or as much as you like. You will leave breathing easier and feeling calmer and more at home in your body. Yoga can help to reduce depression, increase oxygenation and circulation in the body and improve sleep. No prior experience is needed. All ages and abilities are welcome.
Free for members, donation for everyone else.
To attend, please visit:
https://www.eventbrite.com/e/accessible-yoga-on-zoom-tickets-424627270597
BIO
Lea Bender, E-RYT-500, combines twenty-four years of personal yoga practice with a deep knowledge of anatomy and therapeutic techniques to offer private students a fully integrated experience. Lea received her 200-hour RYT certification from Jaya Yoga Center and her 300-hour Advanced RYT certification at Abhaya Yoga, both in Brooklyn. Lea works with all ages, abilities and client goals. Her students leave feeling strong, centered and inspired.
Free for members, donation for everyone else.
To attend, please visit:
https://www.eventbrite.com/e/accessible-yoga-on-zoom-tickets-424627270597
Help Support BSEC

Members Login
Search our site