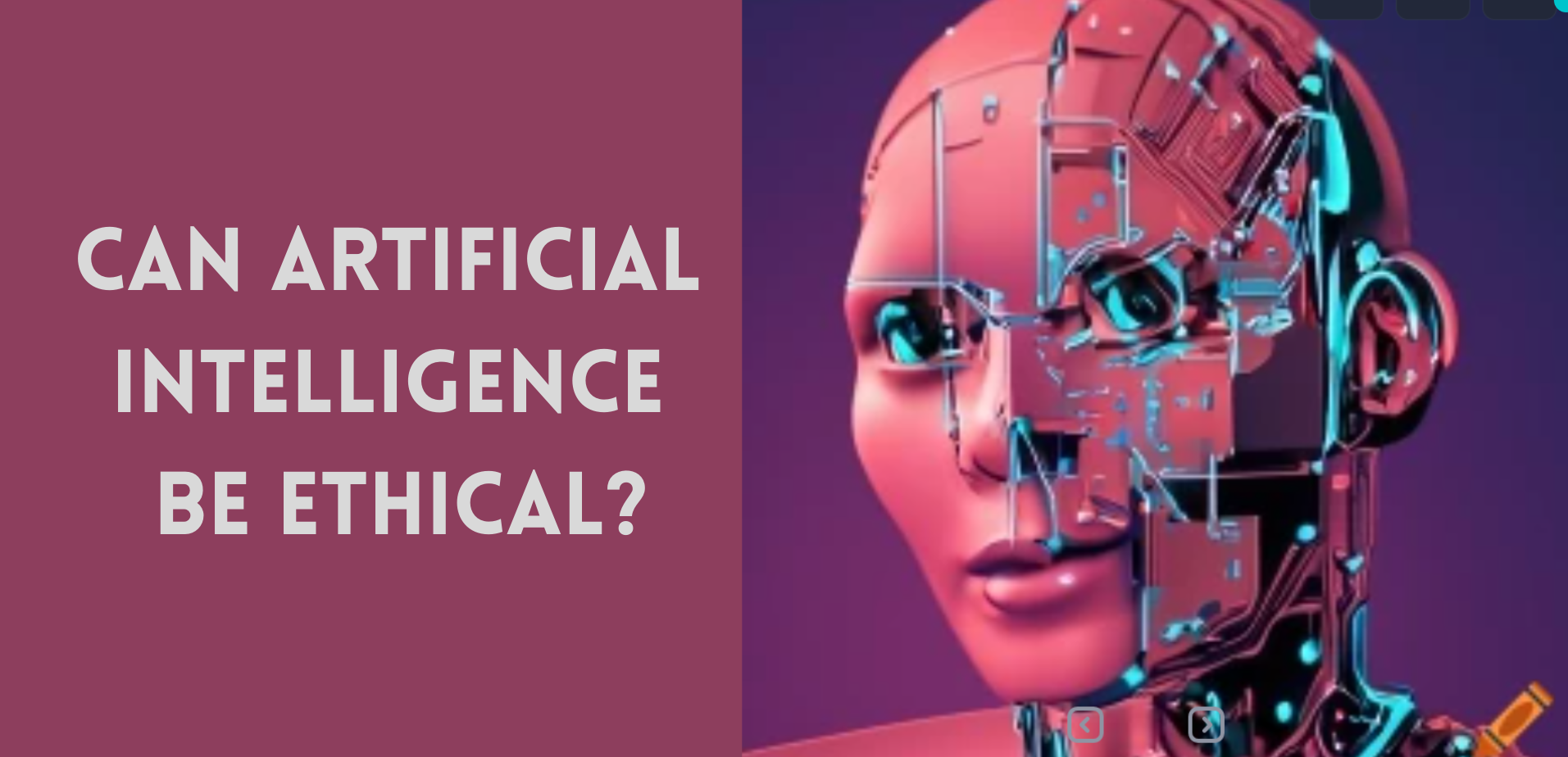 Can Artificial Intelligence Be Ethical?
If artificial intelligence is thinking, then can it be taught to be ethical? What might be its motivations?
Join us for a talk with Dr. Richard L. Koral, D.Min. about the future of AI and Ethics.
Richard Koral is a Leader at the New York Society for Ethical Culture and the Ethical Humanist Society of Long Island. He attended the Humanist Institute and holds a Doctor of Ministry in pastoral counseling from the Hebrew Union College. He is a long time member of the Westchester Community for Ethical Culture and has been active with the American Ethical Union, our national federation, serving as its president from 2012 to 2015.
To attend, please RSVP at:
https://artin.eventbrite.com
Help Support BSEC

Members Login
Search our site