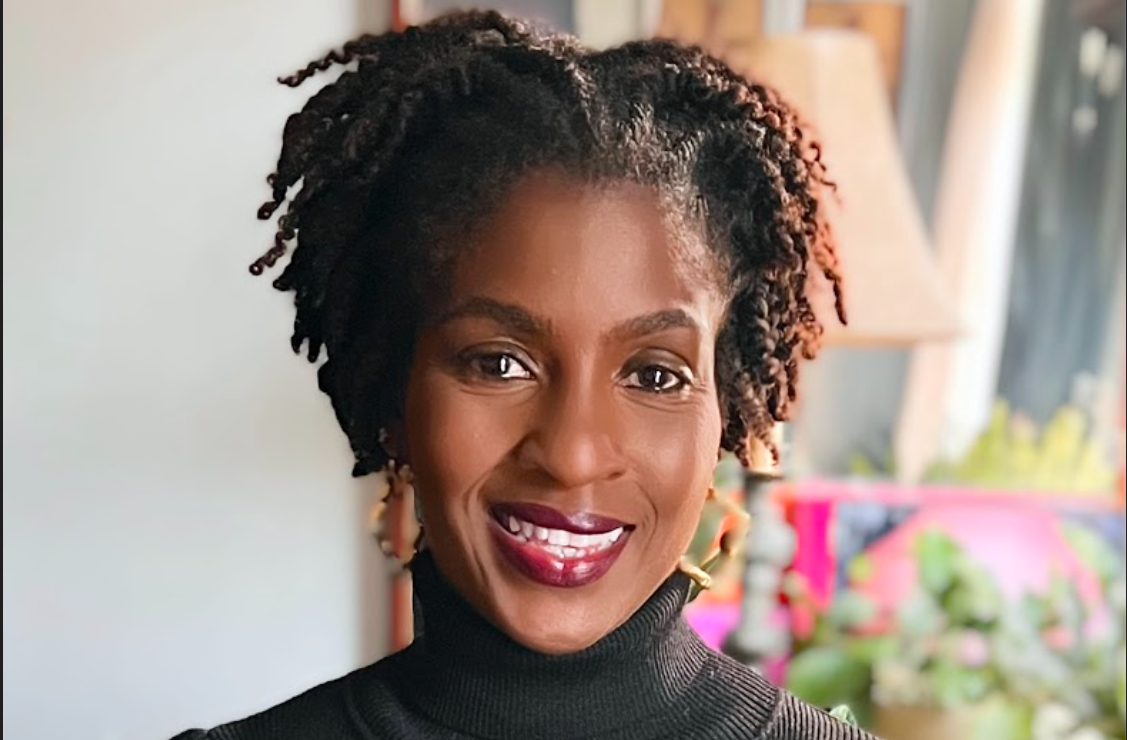 Count Down to Health!
Health is a state of complete harmony of the body, mind and spirit!
Founder of 321wellness in BedStuy, Tara will talk about her holistic medicine journey. Following her reflections, we can open up to a personal reflection on managing our physical and spiritual health.
Tara World started 321 Wellness LLC, with the vision of starting a wellness center that introduces natural healing modalities to individuals who suffer from physical, mental, spiritual, emotional, and social unbalances. The center will address the leading causes of these issues and allow individuals to take charge of their overall well-being. The vision is that once individuals adopt holistic practices, these practices will become the norm within the community.
Tara began her own wellness journey looking for healing approaches to health issues that her family faced. Her goal was to correct the generational misinformation regarding health and wellness in her family.
Tara World was trained and worked as a colon hydro therapist for over four years at Geb Hetep Wholistic Center in Brooklyn NY. She received her certification from Wood Hygienic Institute in Florida.
To join us, please RSVP at:
https://www.eventbrite.com/e/count-down-to-health-tickets-470289317007
Help Support BSEC

Members Login
Search our site